In 2011, after 15 years in the business, our President Chris Ingoe sold his prior brokerage, HS Financial Services, and launched KRS Insurance Brokers to focus on servicing the Canadian beauty and pet industries with customized insurance policies.
The PROtique and PROfur programs moved with Chris and Jennifer Blythe, PROtique's and PROfur's original program manager, to their new home at KRS.
Chris comes from a family brokerage environment renowned for its history of service, and he ensures our team continues that legacy.
Protecting your assets is very important to us. We believe in offering the best insurance solutions so that you can make an informed decision to fulfill your needs. We view our relationship with you as a partnership. This personal approach is highly valued by our clients. We think it will be by you too.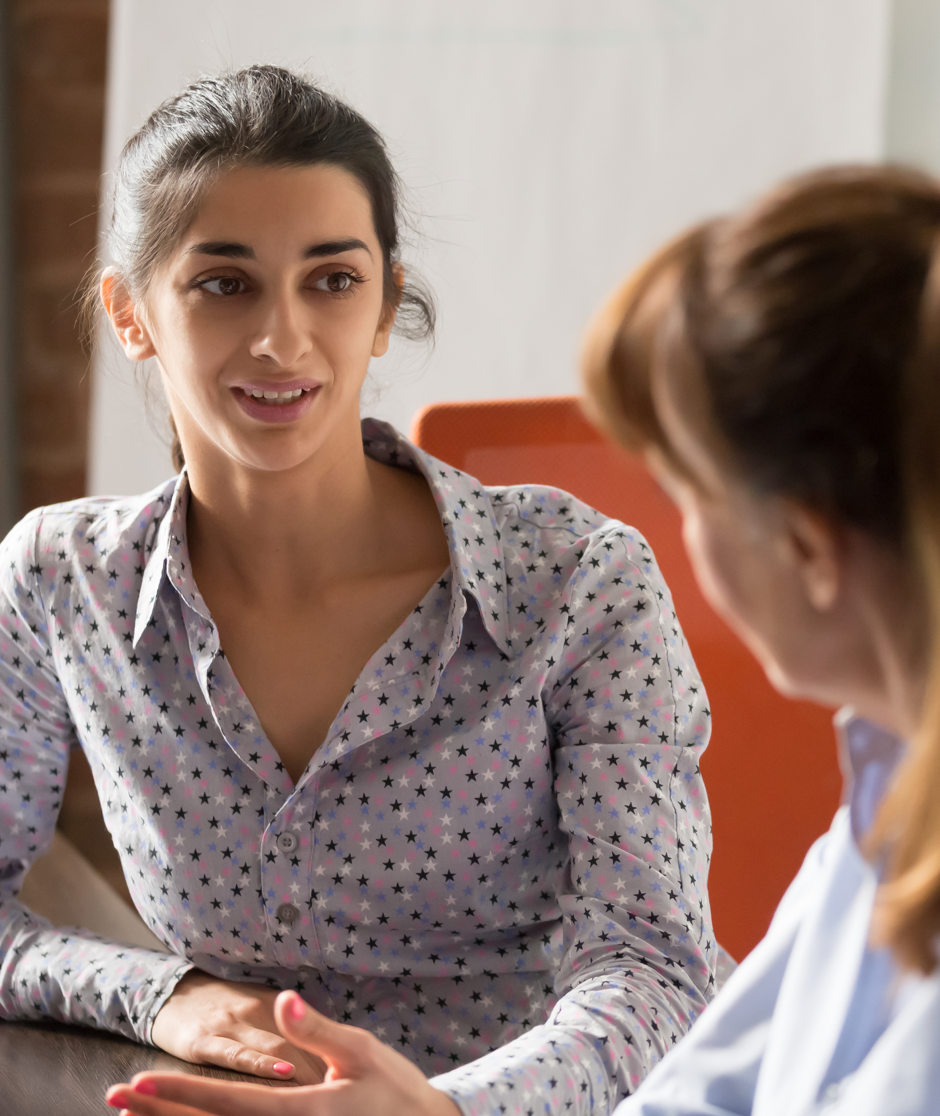 Our Team of Insurance Experts
Regardless of your type of business, your insurance needs are important and deserve proper attention. That's why when you call KRS Insurance Brokers you'll speak to one of our advisors, not a call centre order desk.
Our brokerage has the authority for underwriting, rating and issuing policies, so we're able to respond quickly and definitely. It allows us to do the right thing and best protect our clients.
Our professional, knowledgeable and objective specialists are ready to listen and assist you throughout the insurance buying process. Most of all they are committed to making it easy by providing customers across Canada with the very best in service.
Our thorough and detailed quote form sets us apart from other insurance providers by gathering all the information required to provide you with the most comprehensive and cost-effective quote, that ensures full coverage for all aspects of your business. This means that should the unfortunate happen, we're able to support you and ensure you get the best possible outcome for your claim.